Female Entrepreneurship Week 2023
For more visibility and empowerment for women* in the startup world, the Startup Service of HAW Hamburg, together with the other knowledge organizations in the Startup Port, presents you a brilliant motto week, in which women* and their strengths, needs and also challenges are the focus.
Get inspired, empowered, spurred on and connected with like-minded people from the Hamburg metropolitan region and beyond.
We are looking forward to meeting you!
Soon we will announce the first workshops, experts, supporters and program partners.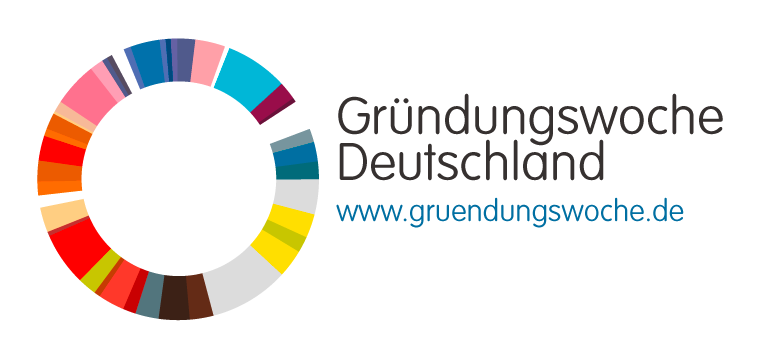 The Female Entrepreneurship Week takes place within the time frame of the Gründungswoche 2023
During the nationwide action week, the partners of the start-up week offer workshops, seminars, business games, competitions and many other events around the topic of professional self-employment. Together with the Federal Ministry of Economics and Climate Protection, they are thus providing impetus for a new start-up culture and a friendlier start-up climate in Germany.
Target group:
Groups and/or individuals with startup idea
Individuals with desire/interest to found, but without concrete idea
This offer is primarily aimed at members of the affiliated institutions. We are also happy to allocate free places to other interested start-ups from the Hamburg metropolitan region or beyond.
Format:
Matchmaking
Start:
3-4x a year
Duration:
Individual process of several weeks per matchmaking round (depends on the respective get-to-know team)
Cost:
Free of charge