Startup Port Campus Pitch 2023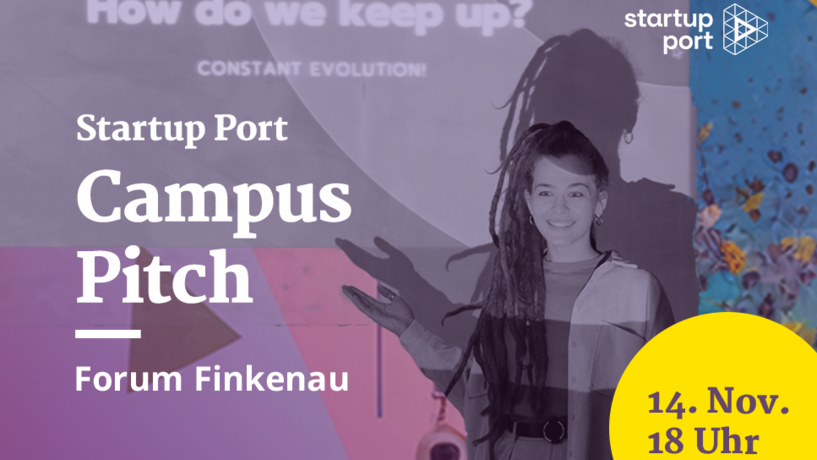 As part of the Female Entrepreneurship Week 2023, which takes place parallel to the nationwide Start-Up Week Germany, start-up teams will meet at HAW Hamburg's Arts and Media Campus on November 14 from 6 p.m. to win the favor of the audience and the jury in a pitch competition.
A top-class jury with equal representation and the audience jointly decide who gets to stand on the podium. The success criteria for the pitch are – in addition to classic factors such as the quality of the presentation, the economic viability of the start-up project and the degree of innovation of the idea – in particular the social and/or ecological "impact".
The winning crew will receive a cash prize of 500 euros, sponsored by TEMPOWERK.
You are interested in participating?
Contact the foundation-supporting institution of your university/research institution. Each university and research institution in the Startup Port network of the Hamburg metropolitan region nominates a promising team in advance that is still in the early stages at the time of the pitch and has not yet founded a company.
We place great emphasis on diverse teams and especially invite women to participate.
For all interested viewers who would like to attend the event and vote for their favorites, a registration option will soon be available here.