Next.Generation Inkubator
A program of the Körber Foundation
You are under 30 and have a concrete idea how you can make society better? You've already found fellow campaigners and now you want to get started? Then apply now for the Next Generation Incubator.
In the program, you will learn everything you need to develop your idea into a start-up-ready social enterprise. In cooperation with the Startup Port, the Körber Startup Hub will provide you with experienced coaches who will put your idea and project plan through their paces with you. The program, which consists of workshops, individual mentoring and independent work time, lasts four months and is designed to last around 15-20 hours per week.
During the free incubator program, you will gain important start-up knowledge as well as access to the Körber Foundation's new coworking space in HafenCity. In addition, the incubator will network you with important stakeholders right from the start.
After the final pitch, you can qualify for the prototype workshop that directly follows. Over a period of up to six months, you will be provided with funds to test your solution and make it ready for the market.
Non-profit start-ups can then also apply for a start-up grant, which secures financial start-up support for 2 years.
Apply now until August 15, 2023 for the Next.Generation Incubator at Körber Start-Hub and become part of the next generation in social entrepreneurship!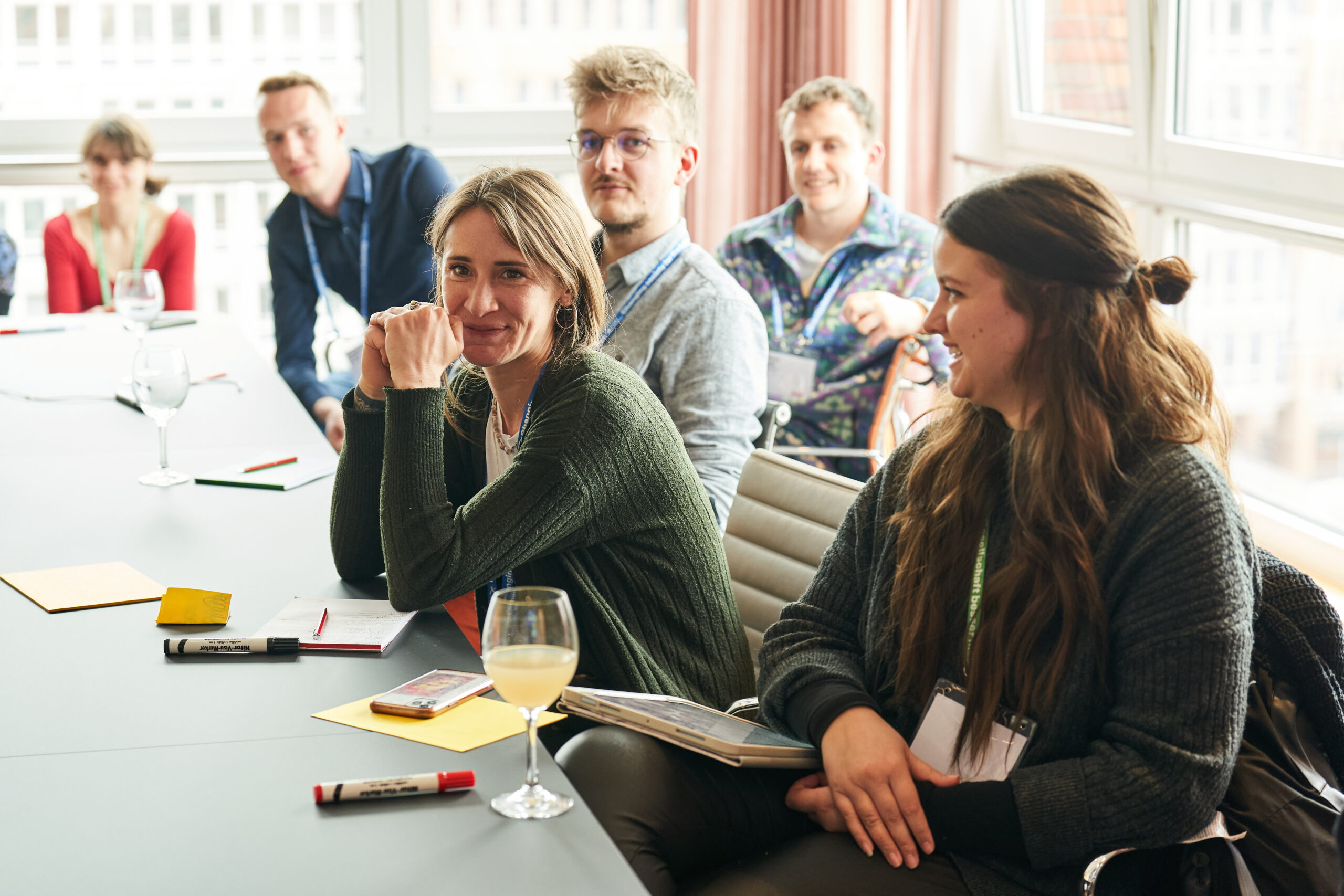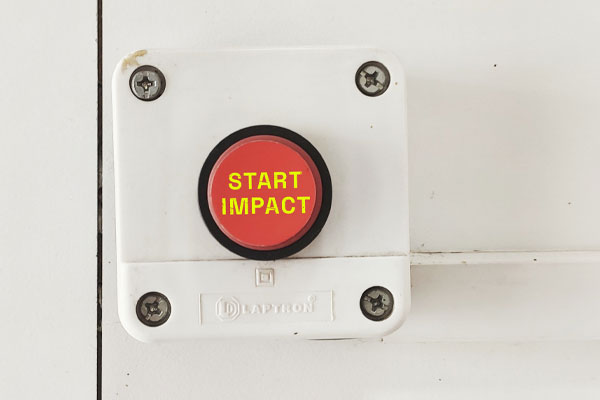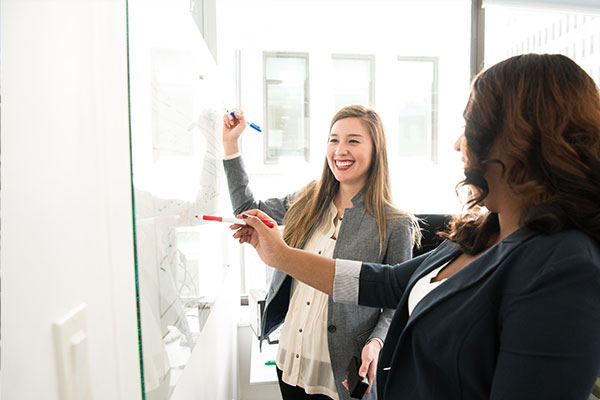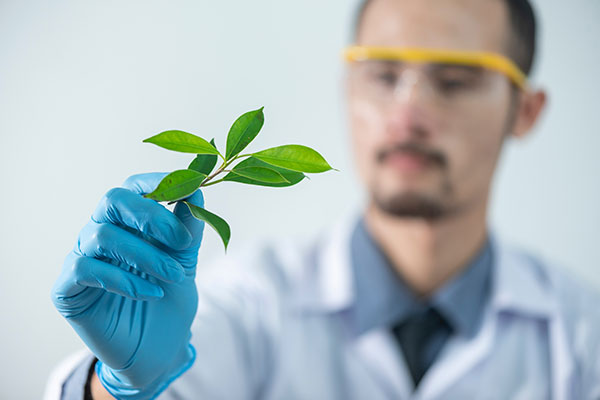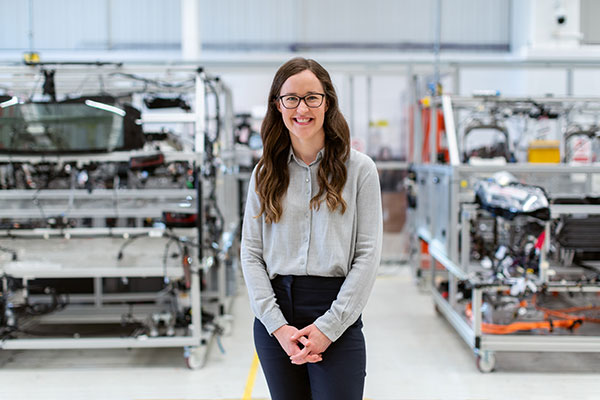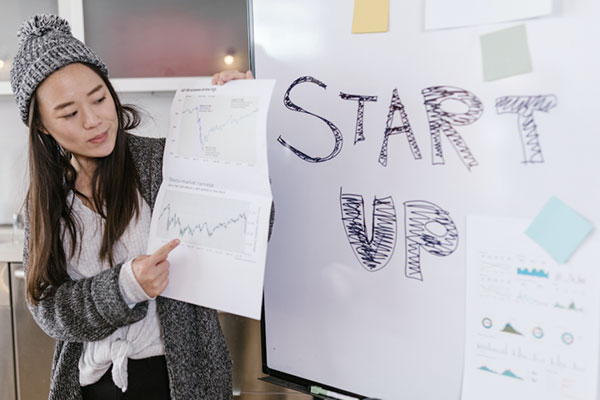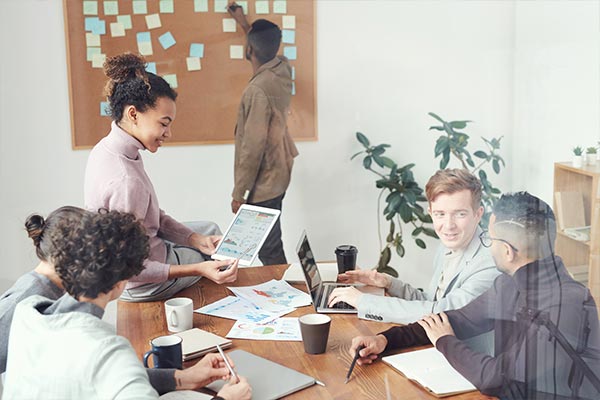 Target group:
All those interested in founding a company in the Hamburg metropolitan region who have a concrete start-up idea with added social value and would like to drive it forward in a core team that has already been largely defined.
Format:
4-month incubation program (Oct. 12, 2023 – Feb. 23, 2024).
8 workshops, interspersed with 10-12 day sprints and one-on-one coaching.
Content:
Social orientation: team building, impact logic &
useresearch
Innovation know-how: pitch training, design thinking, prototypes &
develop test scenarios
Business practice: business model, finances, planning market launch
Time Commitment:
15-20 hours/ week
Venue:
Körber Start-Hub of the Körber Foundation
(Kehrwieder 12, Hafen City, Hamburg)
Participation fees:
Free of charge
Team size:
3-4 people
If there are more than 5 people, experience has shown that it is difficult to accommodate everyone in such an intensive program.
Individual founders with a really great idea should apply early – maybe we can get a matching with someone from our network before the application deadline.
Application deadline:
15.08.2023
Online consultation
On August 1, 4-5 p.m., the Körber Start Hub team will offer an online consultation about the program, for which you can sign up by emailing starthub@koerber-stiftung.de.
Student employee Körber Start-Hub