Speed dating with people interested in founding a company? Register now for Meet&Match!
"Being a co-founder:in a startup sounds super exciting to me, but I lack the right idea!" "I have a great idea, but I lack the skills to implement it all by myself!" Sounds like it would be complementary? That's the way it is!
In the next round of Meet&Match we would like to bring together again what belongs together: The Co-Founder-Matching Meet&Match is aimed on the one hand at individuals or already formed groups who have a vision or a founding idea, but are still missing team members with certain skills and on the other hand at people interested in founding who do not have their own idea, but are interested in founding and bring useful skills.
At the kick-off event on 12.12. you will again have the opportunity to get to know each other and to exchange ideas. People interested in founding a company pitch their ideas and then the process of getting to know each other and finding out which idea might be interesting for which co-founder begins. Afterwards we will accompany you in further exciting phases up to the match.
The mandatory kick-off for the program will take place on 12.12.2023 (14:00 – 17:30) at the TransferAgentur of the University of Hamburg at Rothenbaumchausse 19.
Registrations for the start date 12.12. were possible until 15.11.2023.
The next Meet&Match round will start as a special edition with a focus on social entrepreneurship on 28.03.2024.
Do you have an idea that can contribute to positive change in society? Or would you like to make the world a little better by supporting such an idea with your energy and skills? Then sign up quickly!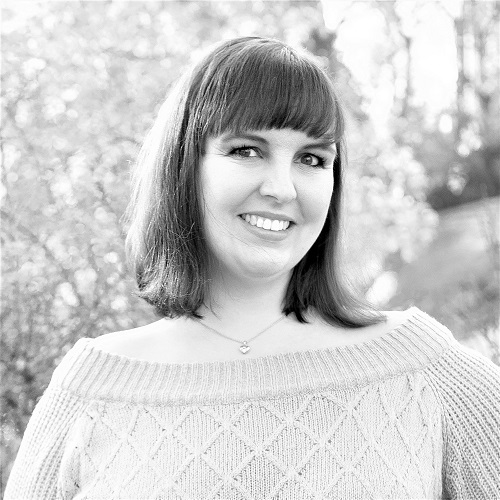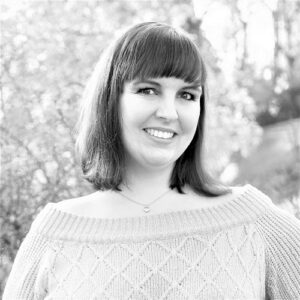 Cecily Steckel
Program Manager "Meet&Match"
Hamburg University