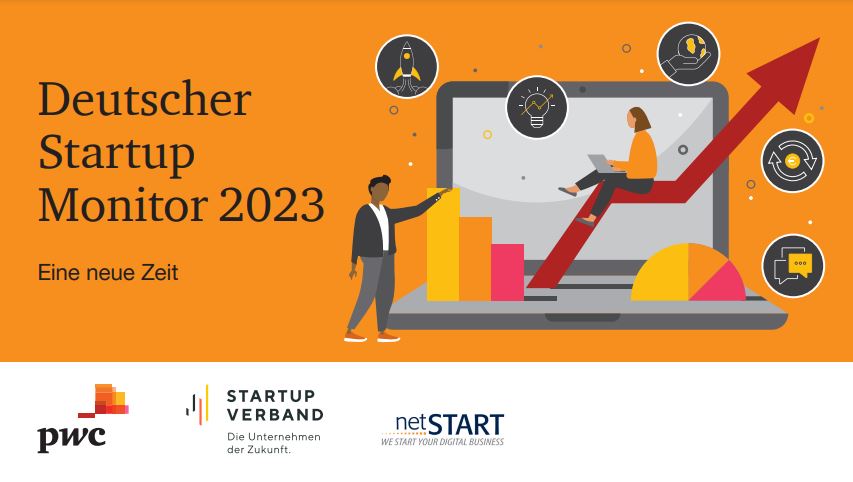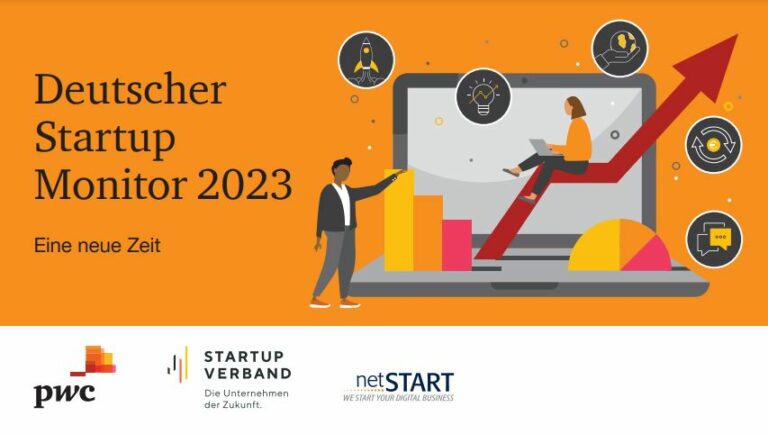 The start-up business climate continues to cool, the investment climate is difficult and there is reluctance on the subject of venture capital. But there is also good news: After the number of startups dropped significantly in 2022, more new startups...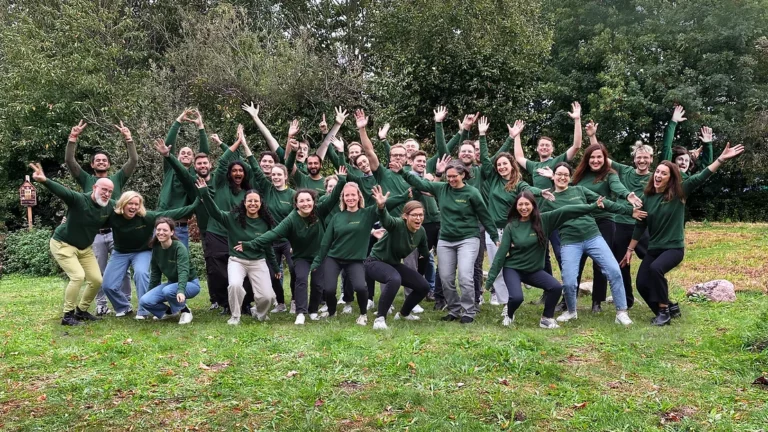 Hamburg University of Technology (TUHH) startup traceless materials secured €36.6 million in a Series A funding round this week. The investors were led by UB FIGG and SWEN CP's Blue Ocean Fund. traceless materials thus secures funding to expand the...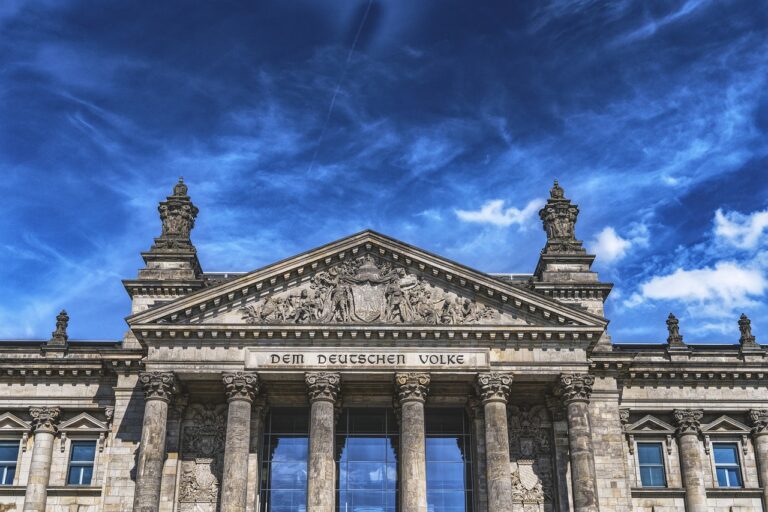 Since the startup strategy was approved in the summer of 2022, the federal government has already implemented more than 40 percent of the measures. This is shown by the first progress report on the implementation of the startup strategy, which...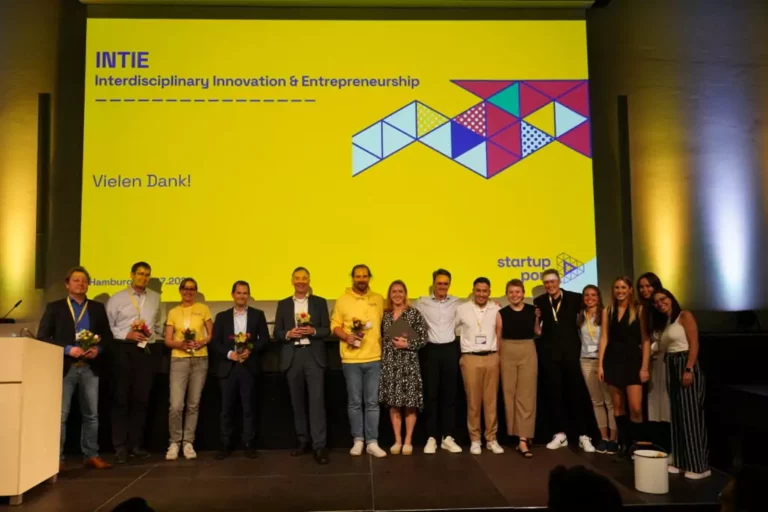 Are you a student with a passion for innovation and entrepreneurship? Looking for an opportunity to turn your ideas into reality, connect with like-minded individuals and embark on a journey that could shape your future? Welcome to INTIE (Interdisciplinary Innovation...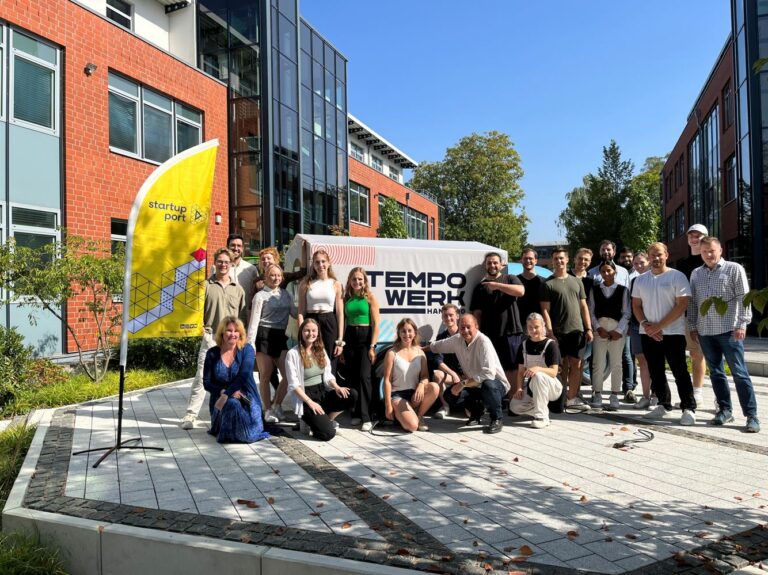 At Startup Port Gründungscamp 2023, ambitious founders met to learn and network in a campus atmosphere. Last weekend, Hamburg's Tempowerk Technology Park provided the backdrop for three days of intensive workshops, constructive discussions and innovative company presentations. At the...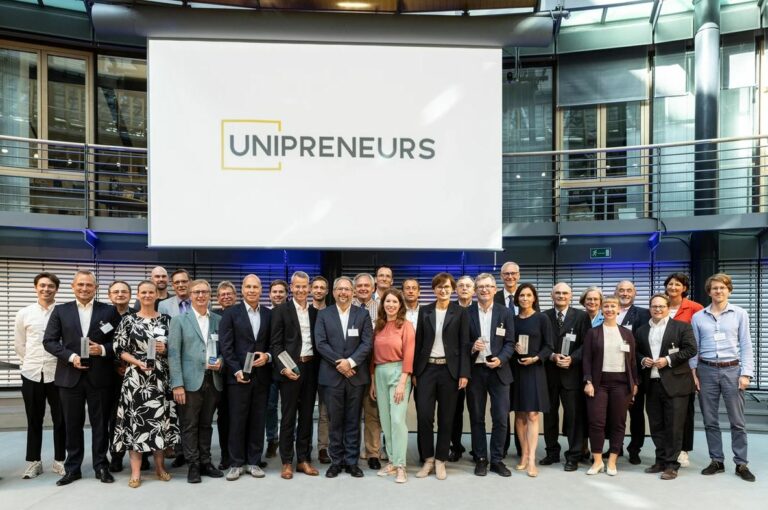 The UNIPRENEURS initiative recently awarded Prof. Dr. Jan-Paul Lüdtke from Wedel University of Applied Sciences and Prof. Dr. Franz Xaver Kärtner from the University of Hamburg (together with DESY/CFEL) for their outstanding commitment in the field of entrepreneurship. Both award...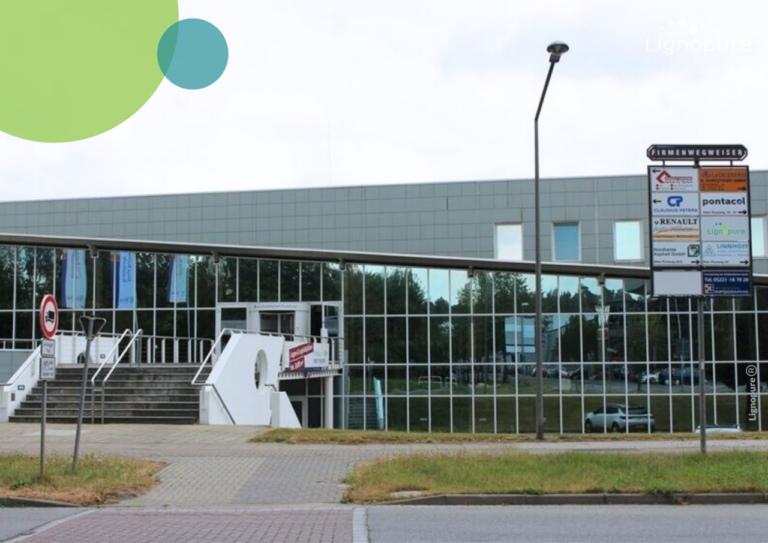 The scientists at Lignopure have developed a unique technology to process residual materials from the pulp and bioethanol industry and thereby replace harmful ingredients in our daily products. The startup was founded at the Technical University of Hamburg (TUHH), works...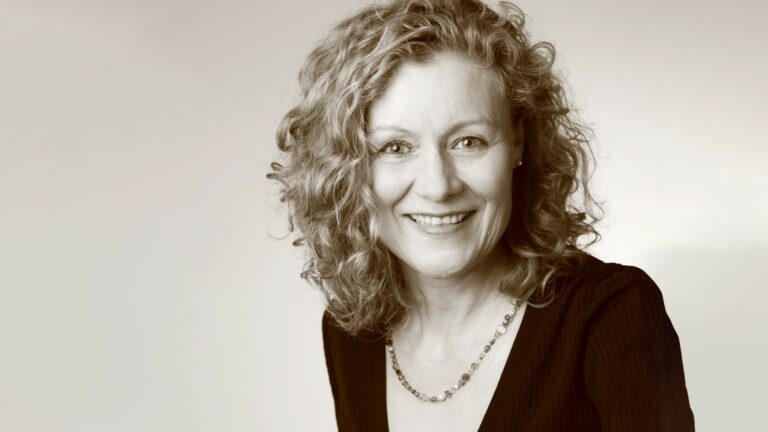 In our expertise series, we introduce the experts on our platform: Kerstin Kamrath has been developing her own concepts for communication and marketing topics for over 20 years. She has a great passion for immersing herself in the topics of...