What is INTIE?
INTIE | Interdisciplinary Innovation and Entrepreneurship
INTIE is a two-semester certificate program in which students can participate, complementary to their studies.
The goal of the program is to impart startup-relevant skills and to enable students to gain practical experience in the areas of innovation and entrepreneurship, to expand their professional network and to take a big step closer to their own startup. The special feature of INTIE is its interdisciplinarity, which is shaped by participants from the Startup Port network (including the University of Hamburg, Hamburg University of Technology, Leuphana University and HAW Hamburg) from a wide range of disciplines.
In the first semester, students analyze trends in changing teams and in exchange with potential users, with the goal of identifying initial business opportunities. This creative process is supported by continuous input from founders and experts from science and practice. In the second semester, students develop their own business idea in a self-selected founding team, supported by a design-thinking process, skills workshops, Q&A sessions with experts and individual coaching. At the end of the semester, these ideas are pitched in front of a jury. An actual start-up afterward is actively encouraged.
The program starts every year in autumn and application is possible from August. Each INTIE semester corresponds to 6 ECTS. The possibility of credit transfer exists.
Six reasons for INTIE
INTIE (Interdisciplinary Innovation and Entrepreneurship) stands out for several reasons, making it a valuable program for students aspiring to venture into entrepreneurship:
Interdisciplinary Approach: What sets INTIE apart is its commitment to diversity. It brings together students from a wide range of academic backgrounds, including business, social sciences, engineering, and more. This interdisciplinary environment promotes a rich exchange of ideas and diverse perspectives, mirroring the real-world diversity of start-up teams.
Experienced mentors:The INTIE program benefits from the guidance and expertise of an esteemed Advisory Board and Academic Management, comprising five distinguished professors. This invaluable support ensures that our teams receive well-founded, scholarly feedback and the privilege of having a dedicated mentor to guide them throughout their journey.
Hands-On Experience:INTIE does not just teach entrepreneurship in theory; it immerses students in practical experiences. In the program, participants analyse trends, brainstorm ideas, develop business concepts, and even pitch their ideas in front of a jury. This hands-on approach equips them with the skills and confidence needed to navigate the complexities of the start-up world.
Professional Network: INTIE provides a platform for students to expand their professional networks significantly. Through interactions with experienced founders, industry experts, and peers from various disciplines, students establish valuable connections that can be instrumental in their entrepreneurial journeys.
Flexible Integration: One of the program's strengths is its flexibility. INTIE runs alongside students' regular academic studies, making it accessible to those already engaged in their degrees. This flexibility ensures that participants can pursue their entrepreneurial ambitions without compromising their ongoing education.
Promotion of Diversity:INTIE actively encourages students from non-business backgrounds, such as humanities or sciences, to participate. This inclusivity promotes a variety of perspectives and skill sets within start-up teams, enhancing their innovation potential.
Join the INTIE Community
INTIE is more than just a program; it is a diverse and vibrant community that's redefining innovation and entrepreneurship in Hamburg. It equips students with the knowledge and skills they need to succeed in the world of start-ups, making it an excellent choice for anyone looking to turn their entrepreneurial dreams into reality. Whether you are a business student or from a completely different background, your unique skills and perspective are needed to build interdisciplinary start-up teams that drive meaningful innovation.
Are you ready to unlock your entrepreneurial potential with INTIE? Applications open every August, the deadline is at the end of October and the program begins each autumn. Do not miss your chance to be a part of this transformative journey: Start your INTIE adventure and turn your dreams into reality!
---
More about INTIE also in our podcast
Prof. Dr. Paul Drews (part of the academic management of the program) and Christopher Köhne (master student at Leuphana and former participant of the program) talk about the INTIE program and its added value. Click here to listen to the podcast.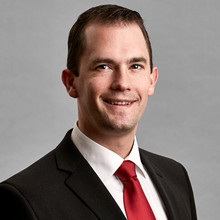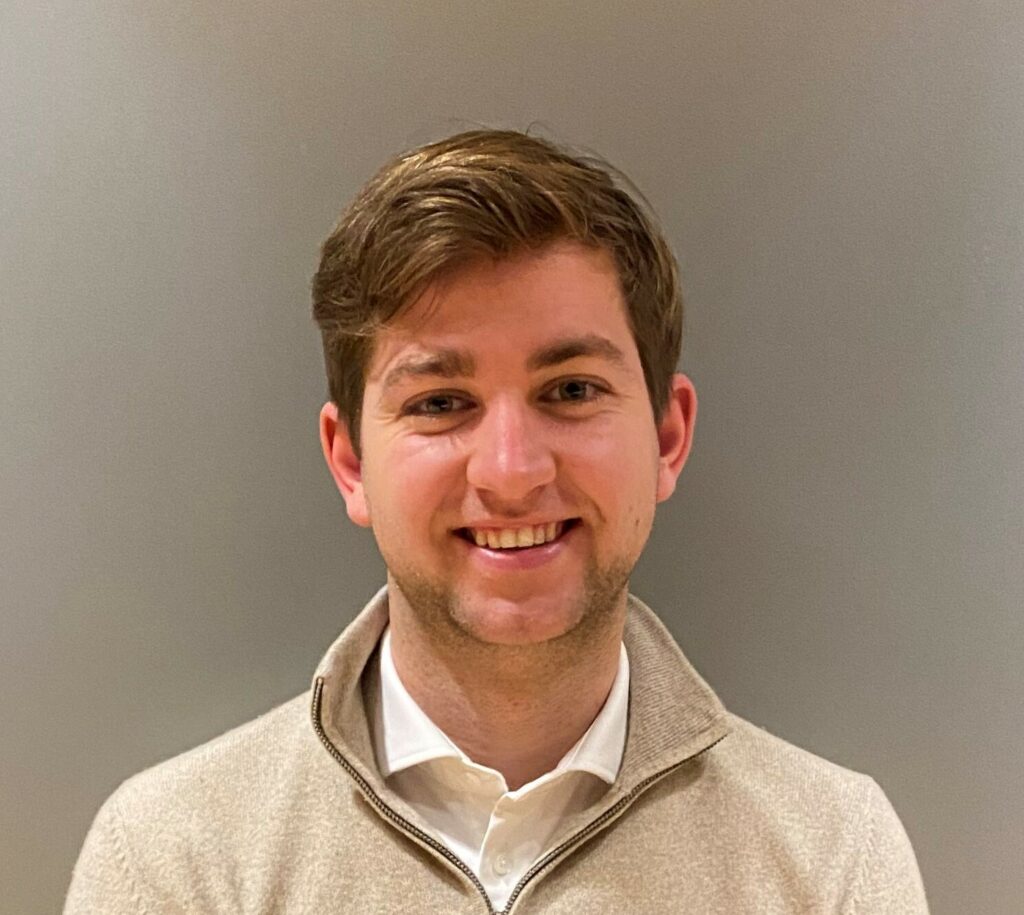 Compact info
Here you will find all important information about the program at a glance:
Target group:

Topics like innovation & entrepreneurship inspire you
You are in a PhD, Master's or advanced Bachelor's program at a university of the Startup Port network
Suitable for all disciplines
Kick-Off weekend: End of October/ beginning of November 2023
Start of the program: Beginning of November

Future Trends Seminar: November 23 – January 24
Start of the second module Prototype & Pitch: April 23 – July 24

End of the program: July 2024
Event format: Presence and online (Language: English)
Costs: Currently free of charge for students of the network universities
You will receive a certificate of attendance at the end of the program; credit is available.
For general interest or further questions about the program, email us at: intie@startupport.de – but maybe your question is already answered below in the FAQ.
Application: It will be possible to apply again in August 2023. You want a reminder for the application deadline? No problem, feel free to contact us at: intie@startupport.de.