INTIE is a two-semester program supporting students from initial ideation to prototyping and business pitching.
Become part of our community!
Discover how we're shaping the future of startups, where every business strives for profit with purpose. Join us in creating a world where impact is at the heart of entrepreneurship.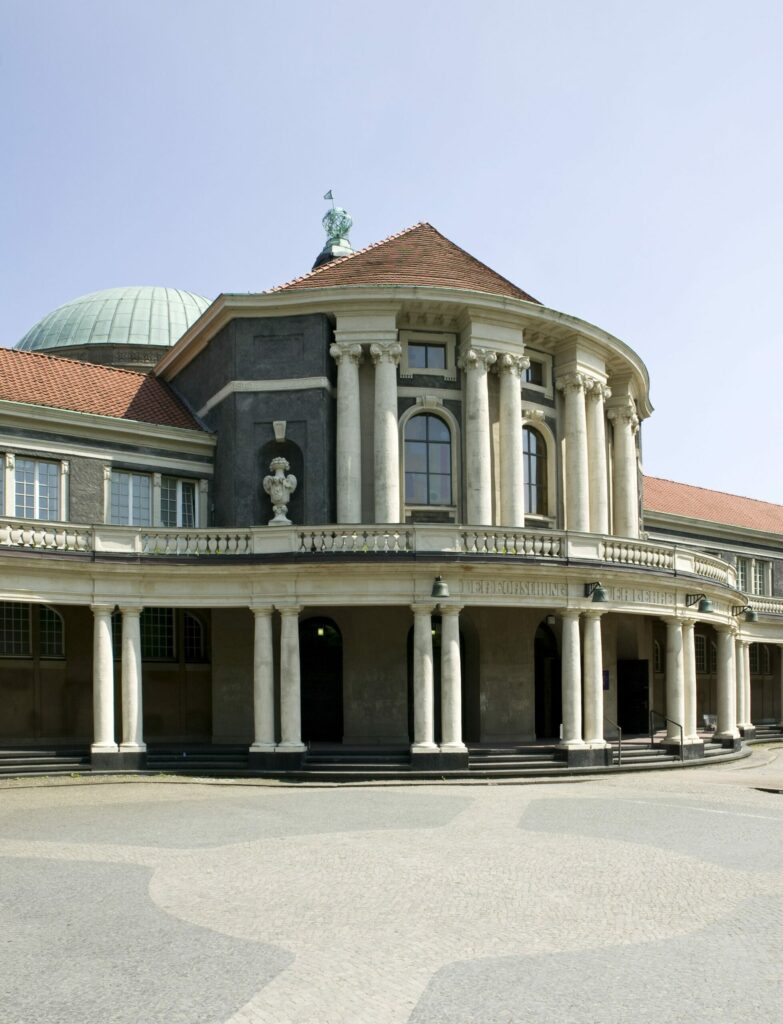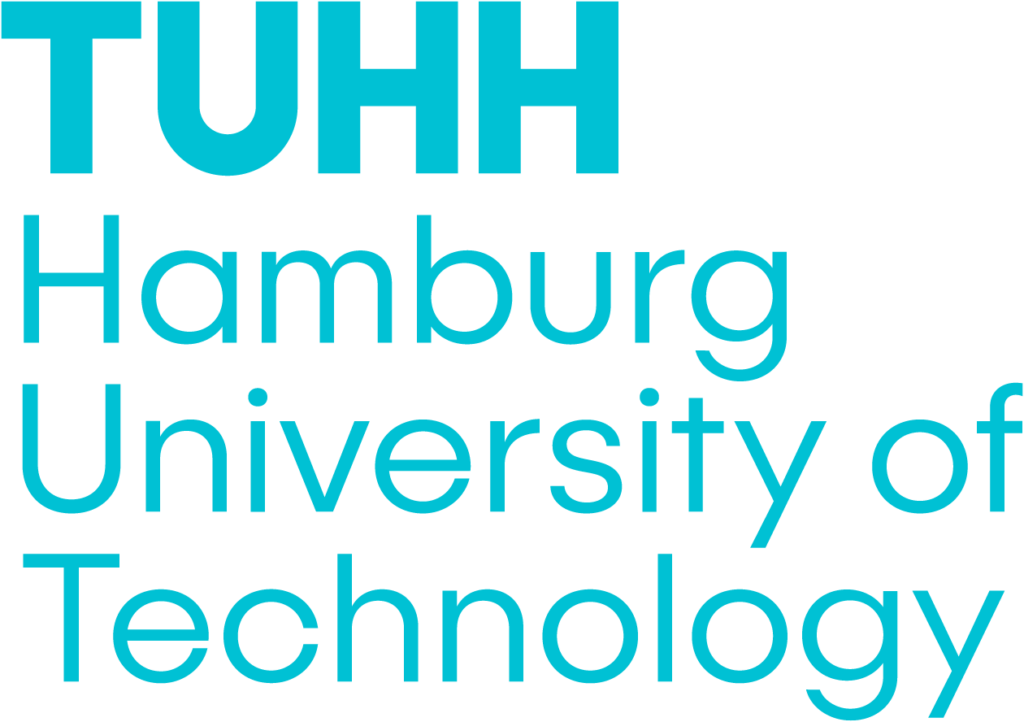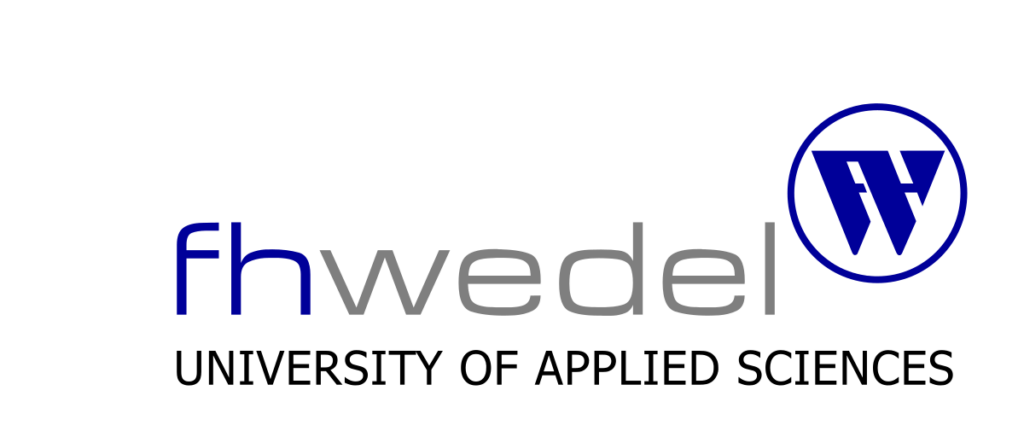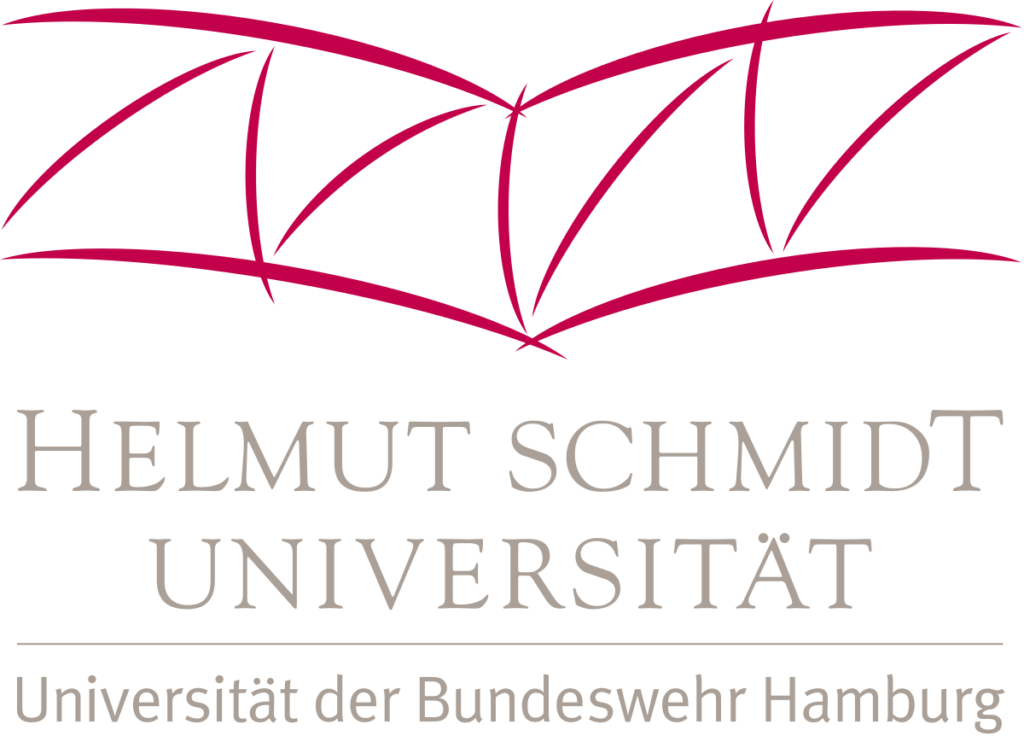 We offer
Become part of our interdisciplinary entrepreneurship community, work on innovative projects and – accompanied by coaches and experts – develop professionally and personally into a strong founder personality. Your INTIE experience will also be complemented by the input of our exciting partners.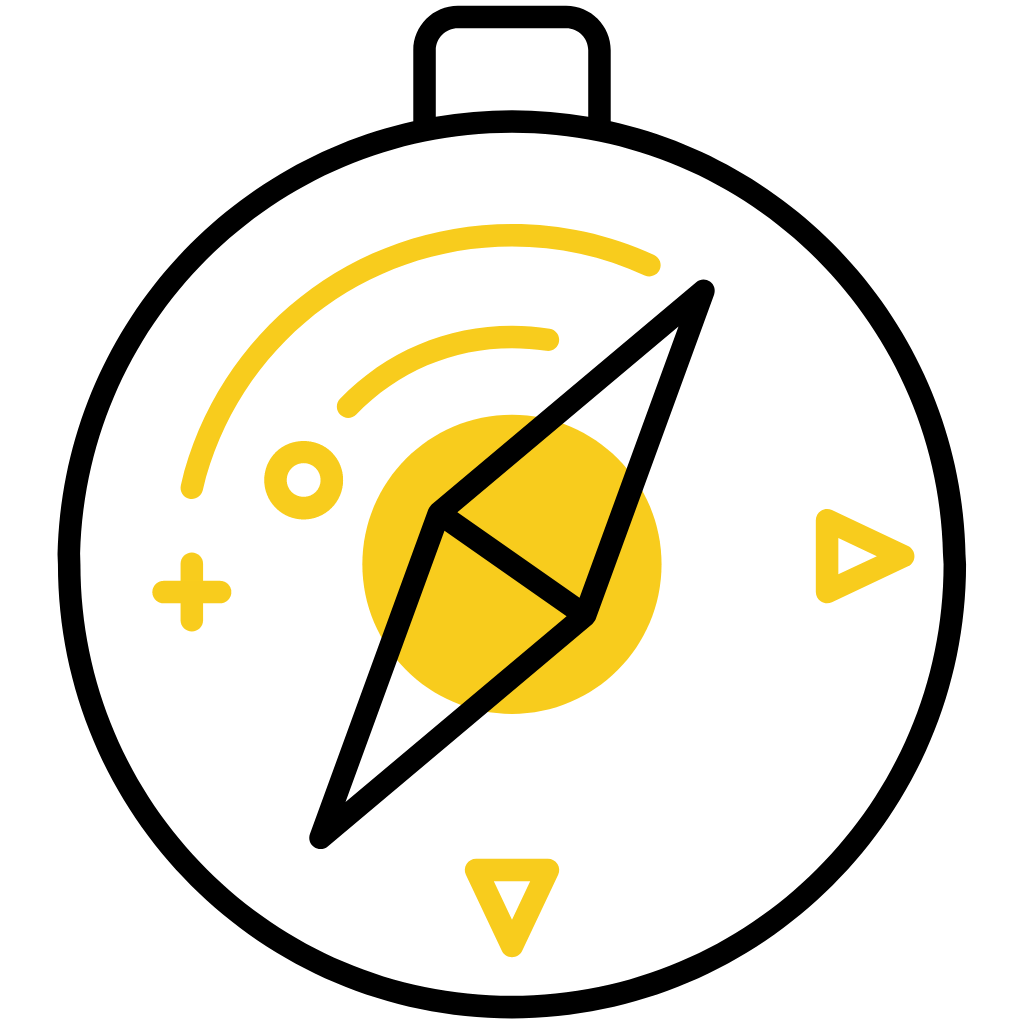 First-class further education program
Our program allows concurrent education while you study.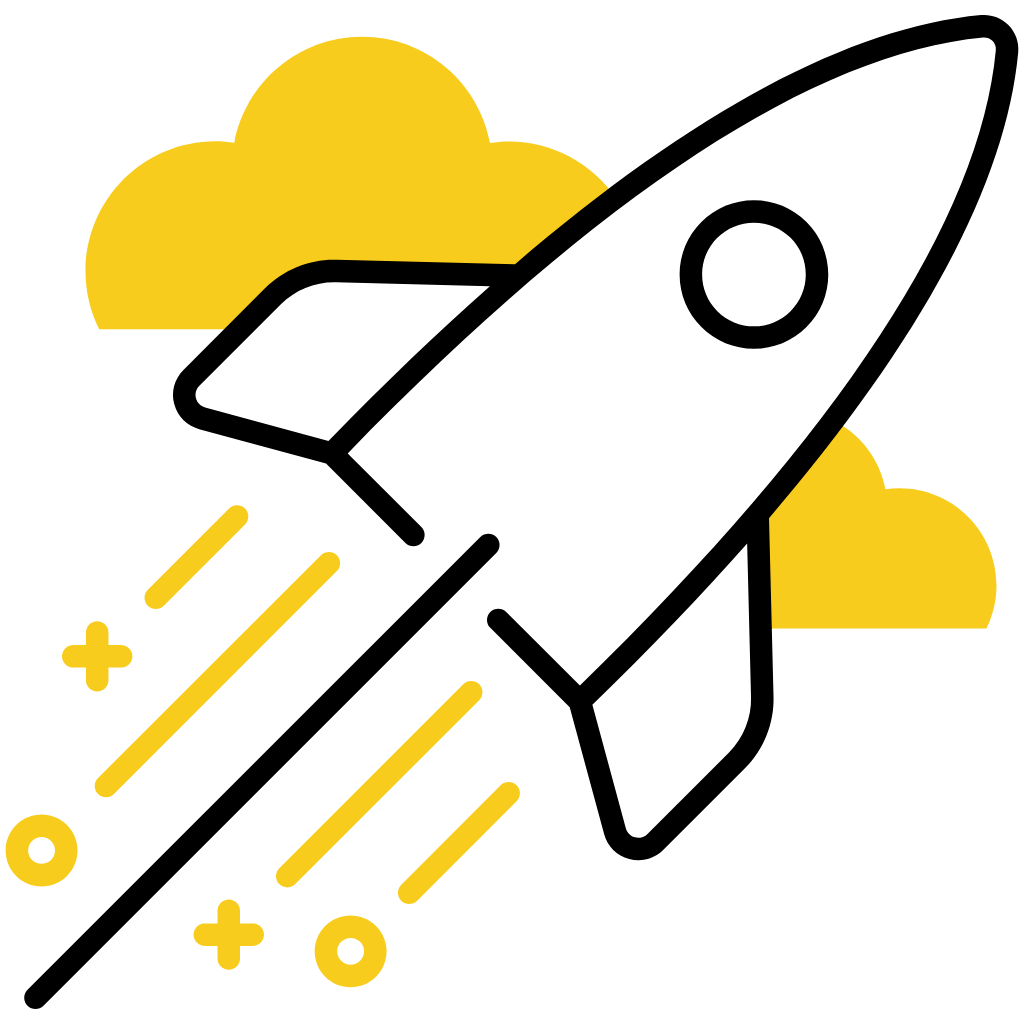 Our interdisciplinary & diverse community
Work with students you wouldn't normally encounter in your studies!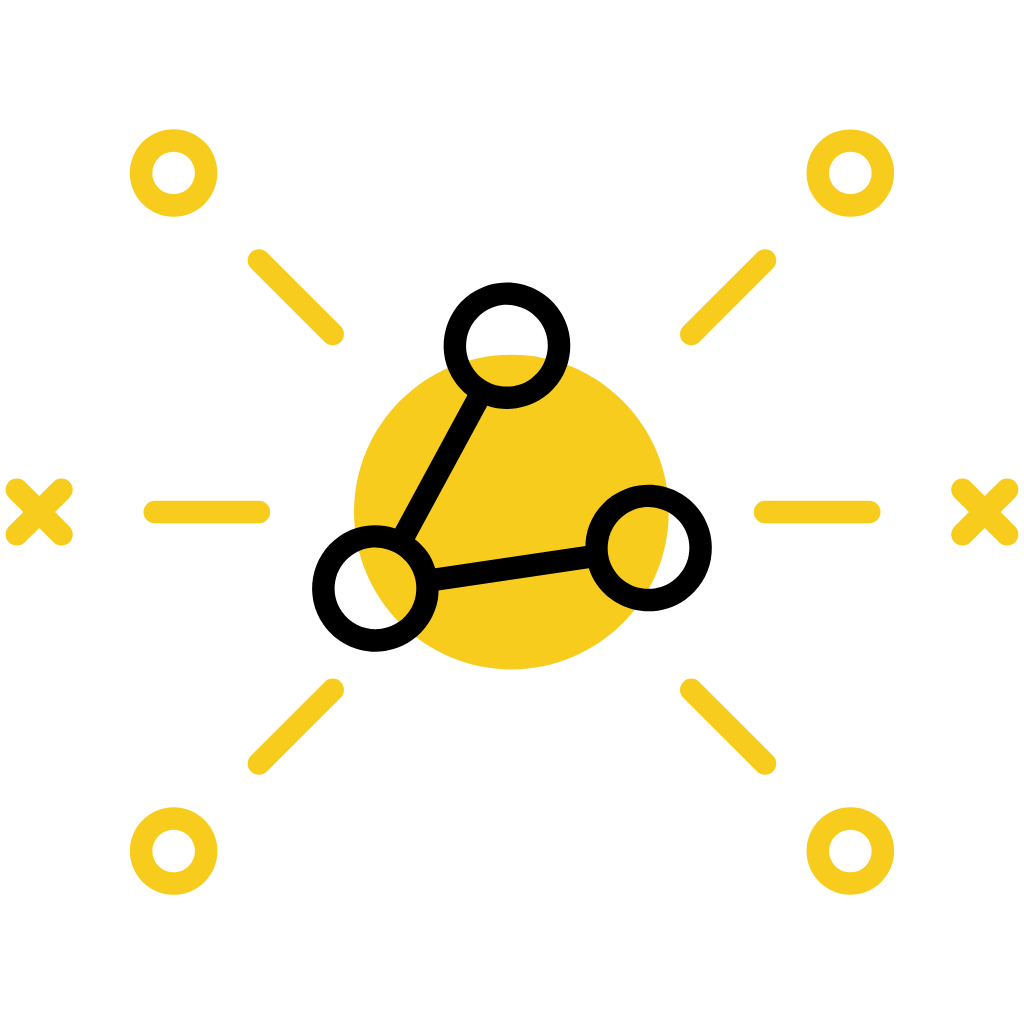 A huge network and ecosystem
Network with professors, experts from the field and our network.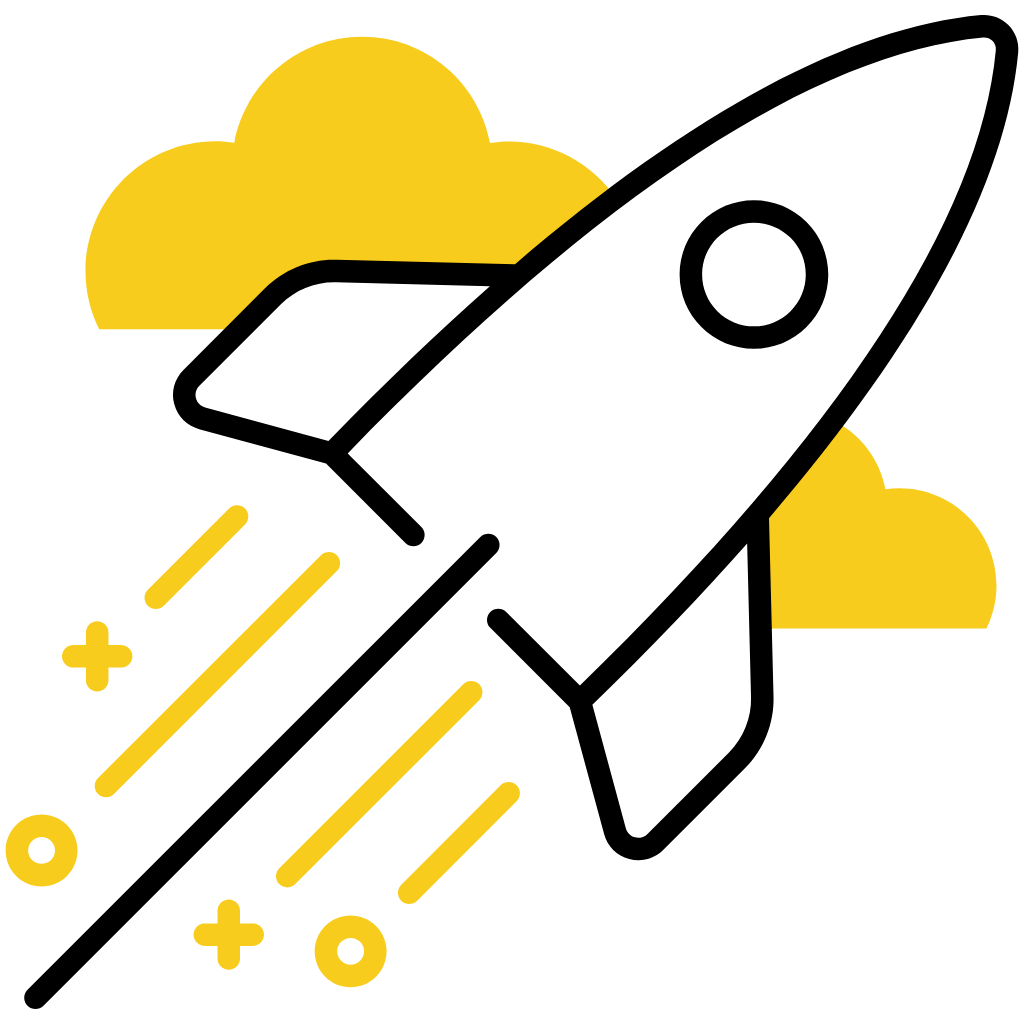 Positve Impact meets Innovation
Our goal is to bring impact at the heart of entrepreneurship.
Welcome INTIE class of 2023/24!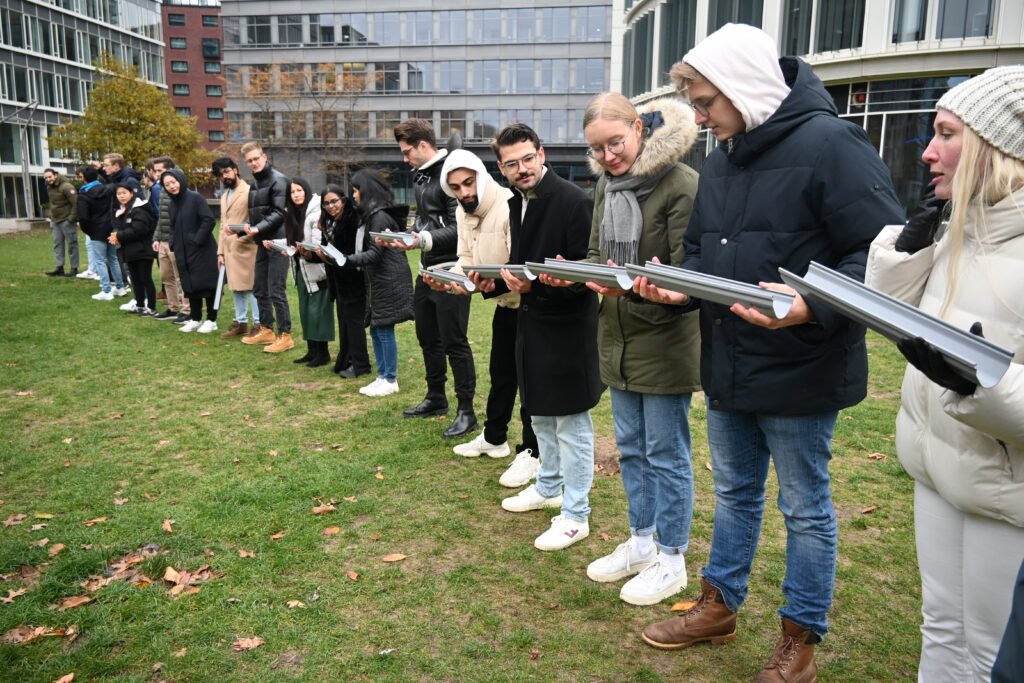 Status: 28.11.23
The first few days of the INTIE Program, which spans across multiple semesters, were truly remarkable.
As we kicked off the program, we were thrilled to witness the enthusiasm and potential of the highly qualified and diverse group of students who joined us. One of the highlights of the event was the alumni sharing their invaluable experiences, showcasing their commitment to remaining an integral part of our community. Their insights and guidance will undoubtedly play an important role in shaping the journey of our new cohort. Lukas and David from mo:re left a lasting impression on our budding entrepreneurs, inspiring them to fearlessly embark on their own entrepreneurial journeys. Furthermore, Birte from Impact Hub Network Hamburg transported us into the sustainable world of potential startup impacts, further igniting the passion within our new cohort. The team-building activities, skillfully led by Oliver Schmidt at Teamwerft, instilled a sense of camaraderie and unity among the participants, forming a solid foundation for their future collaborations. This third cohort is particularly exciting as we have opened our doors to non-German-speaking students by conducting the program entirely in English. As a result, we now have representation from four different universities, spanning numerous countries and various fields of study. The potential and diversity within our cohort are truly staggering. 🚀
The voice of our alumni
"In the INTIE program, I met many interesting people who want to make a difference as entrepreneurs in Hamburg. In addition, the support from the INTIE team and the professors was great, and you got a guide from experts, step by step, to build your own start-up."
"As a social scientist and humanities graduate, INTIE was one of the rare opportunities for me to gain an insight into entrepreneurship without an explicit business background. I learned the first steps towards starting a business – something that is usually not part of my other curriculum. This has opened new doors in my career orientation and, thanks to the INTIE network, the options now seem tangible to me. In addition, I have met people in the program with whom I can seriously imagine turning a business idea into reality. The two semesters were worth it for that alone!"
"The INTIE program brings together an incredible amount of theoretical knowledge and valuable experience on the subject of start-ups. As a team, we developed a business idea, whereby the interdisciplinary composition led to diverse impulses from different perspectives and exciting discussions during product development. We were strongly supported by the close cooperation with professors and partners from the business community. Thank you INTIE, for the two great semesters."


The application period for Cohort 3 in 2023/2024 is closed.
Would you like to apply and participate? Stay up to date and subscribe to our newsletter below. The next application period is expected to start in June or July 2024. We look forward to receiving your application next year.