Welcome to INTIE – Where Impact Drives Innovation
Discover how we're shaping the future of startups, where every business strives for profit with purpose. Join us in creating a world where impact is at the heart of entrepreneurship.
Online information sessions
Are you curious? We invite you to a get-to-know session, where we will give you valuable insights and information about INTIE. In a one-hour session, our team will explain the structure and flow of the program and introduce you to the practical elements it offers.
Please register for one of the sessions. We will send you the details afterwards.
Become part of our community!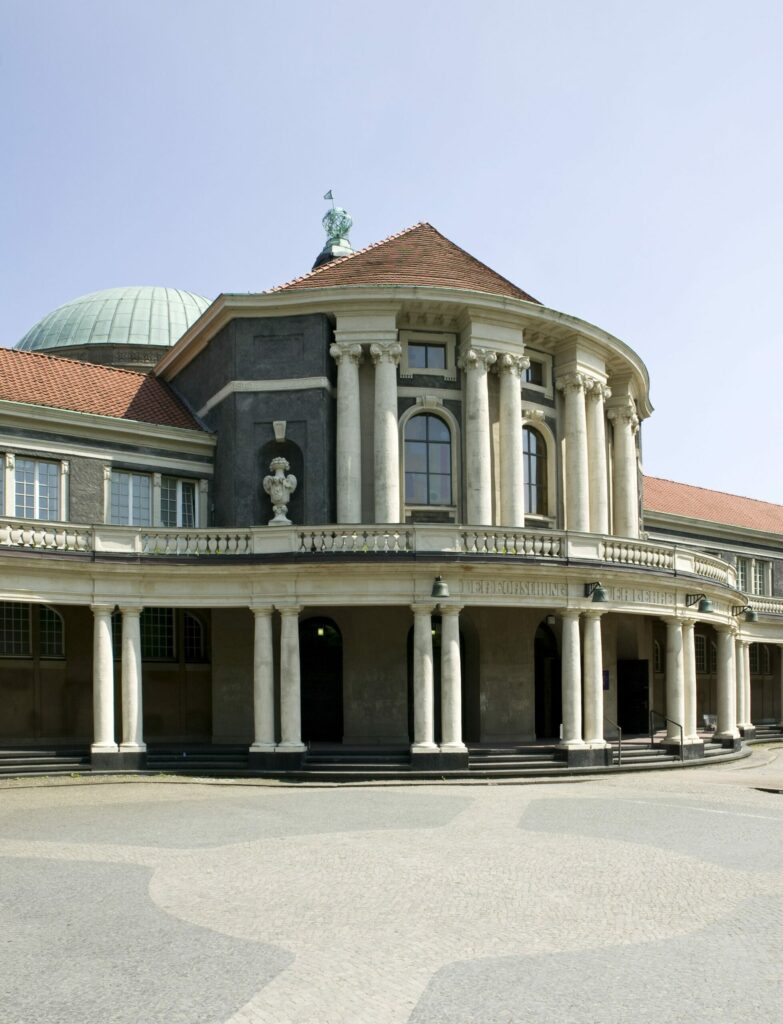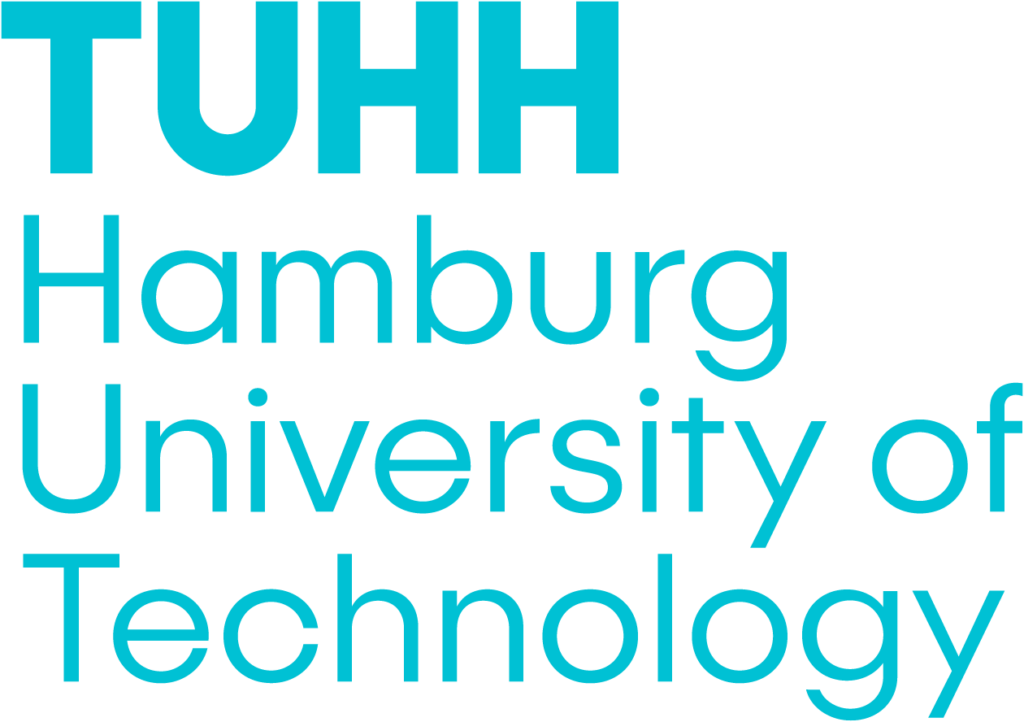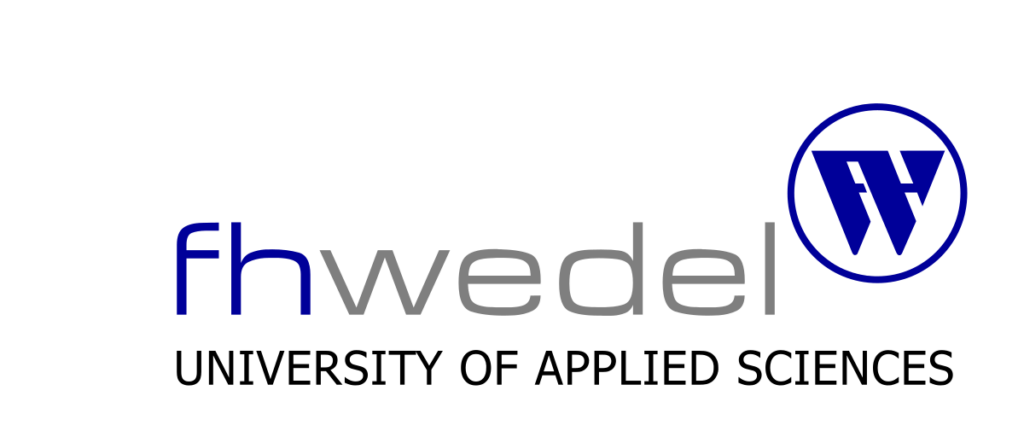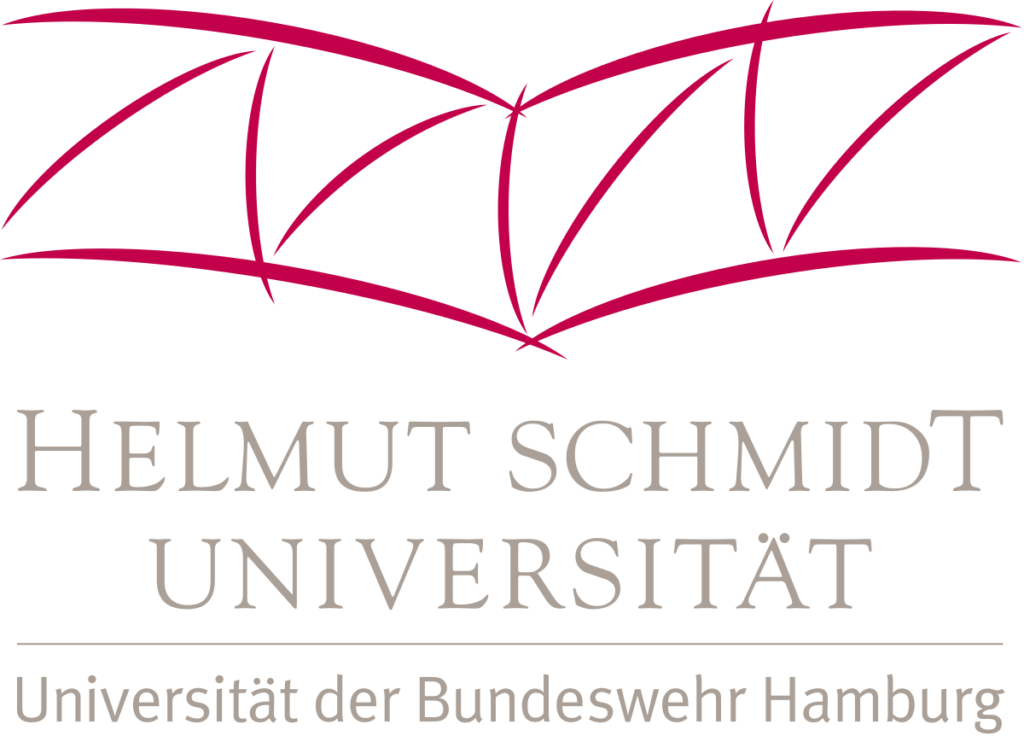 We offer
Become part of our interdisciplinary entrepreneurship community, work on innovative projects and – accompanied by coaches and experts – develop professionally and personally into a strong founder personality. Your INTIE experience will also be complemented by the input of our exciting partners.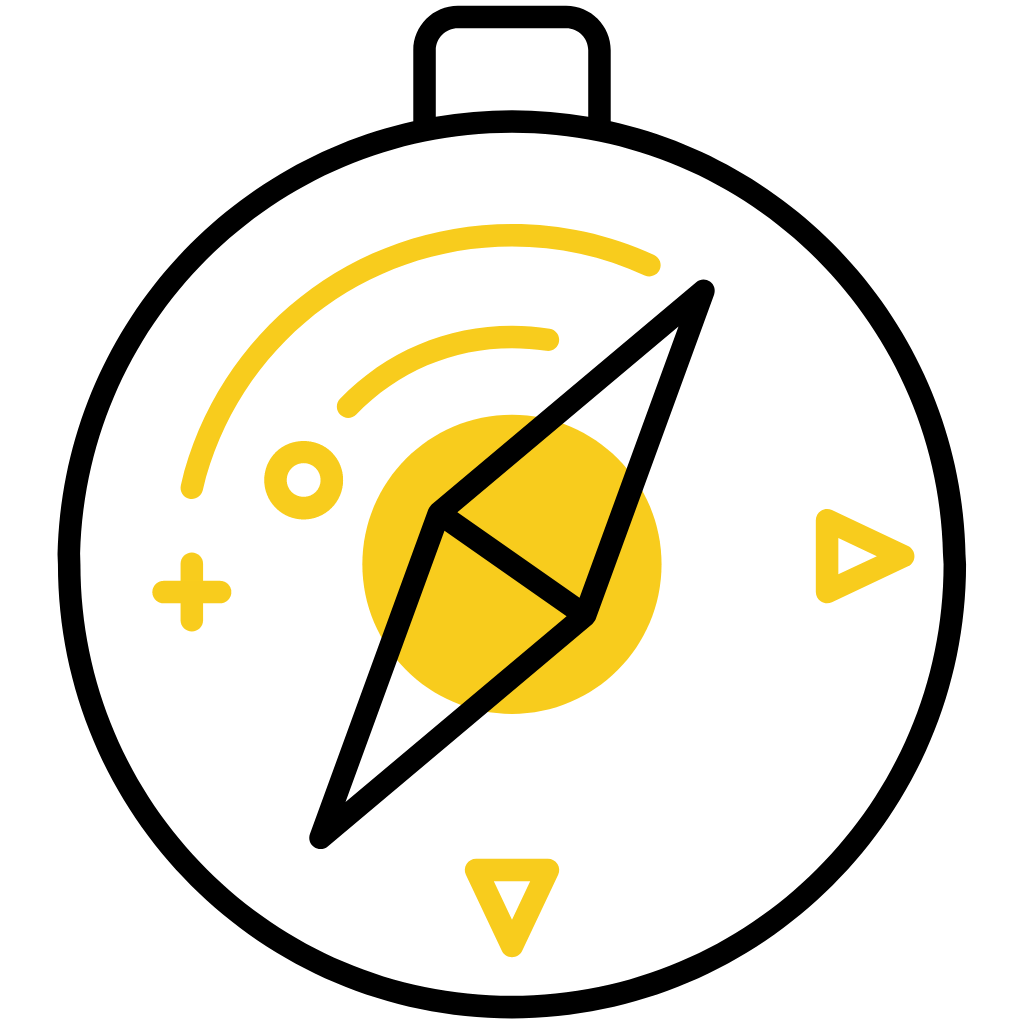 First-class further education program
Our program allows concurrent education while you study.
Our interdisciplinary & diverse community
Work with students you wouldn't normally encounter in your studies!
A huge network and ecosystem
Network with professors, experts from the field and our network.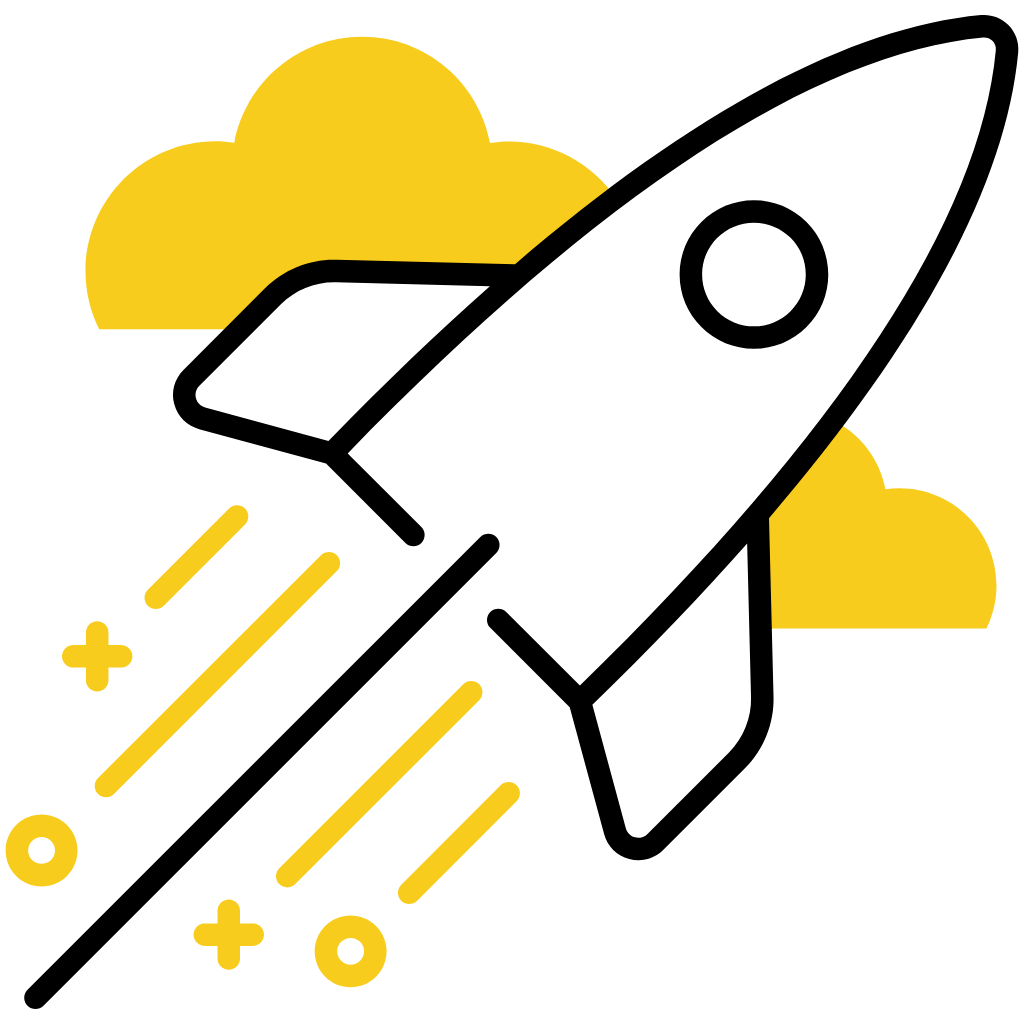 Positve Impact meets Innovation
Our goal is to bring impact at the heart of entrepreneurship.
Successful final pitches of the INTIE class of 2022/23!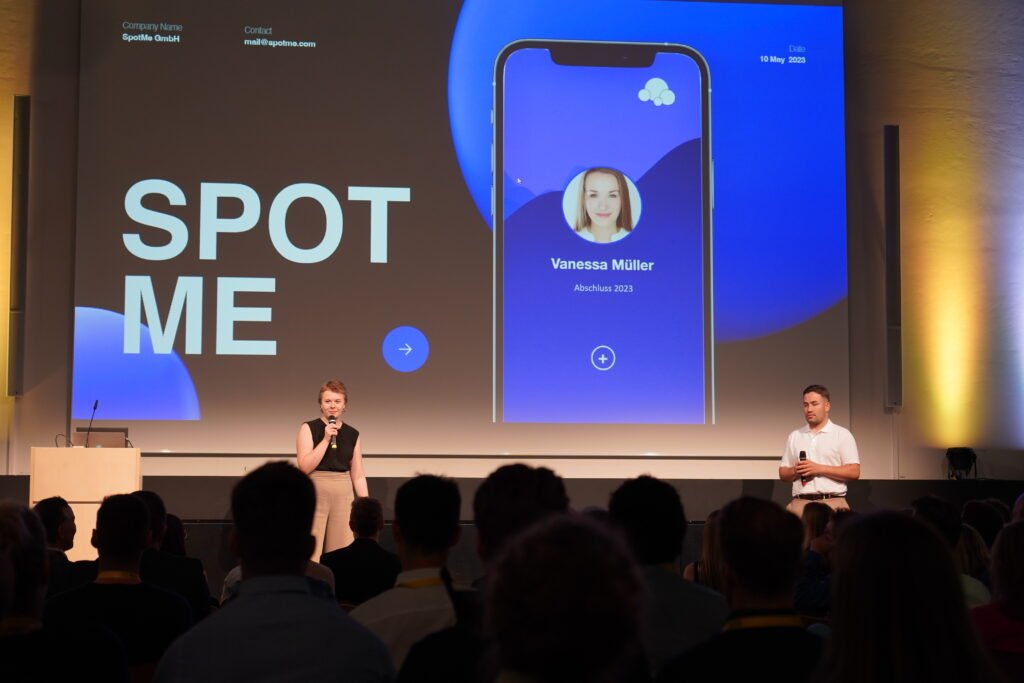 Status: 12.07.23
WE DID IT! This year's INTIE cohort successfully pitched their promising ideas in front of a big audience at the Startup Port Community Day. Afterwards, the certificates of participation were officially handed over, celebrating the last two semesters together with the professors and practice partners. During the event the teams were also able to make important contacts in the startup world while looking forward to continuing to work on their business ideas beyond the program. Thanks to the participants for an exciting year of 22/23 and all the support from outside! We invite you to apply for the next INTIE batch, which will start in November 2023! If you have any questions, please feel free to contact us.