The program
At INTIE, we are redefining the future of startups. We believe that the most promising businesses are those that not only strive for financial success but also aim to make a lasting positive impact on society and the environment. Our platform is dedicated to empowering impact startups, fostering a community of changemakers, and guiding all entrepreneurs to understand and harness the power of their impact.
Explore how INTIE is transforming the startup landscape by balancing profit and purpose. Join us in creating a world where every business is a force for good. Read more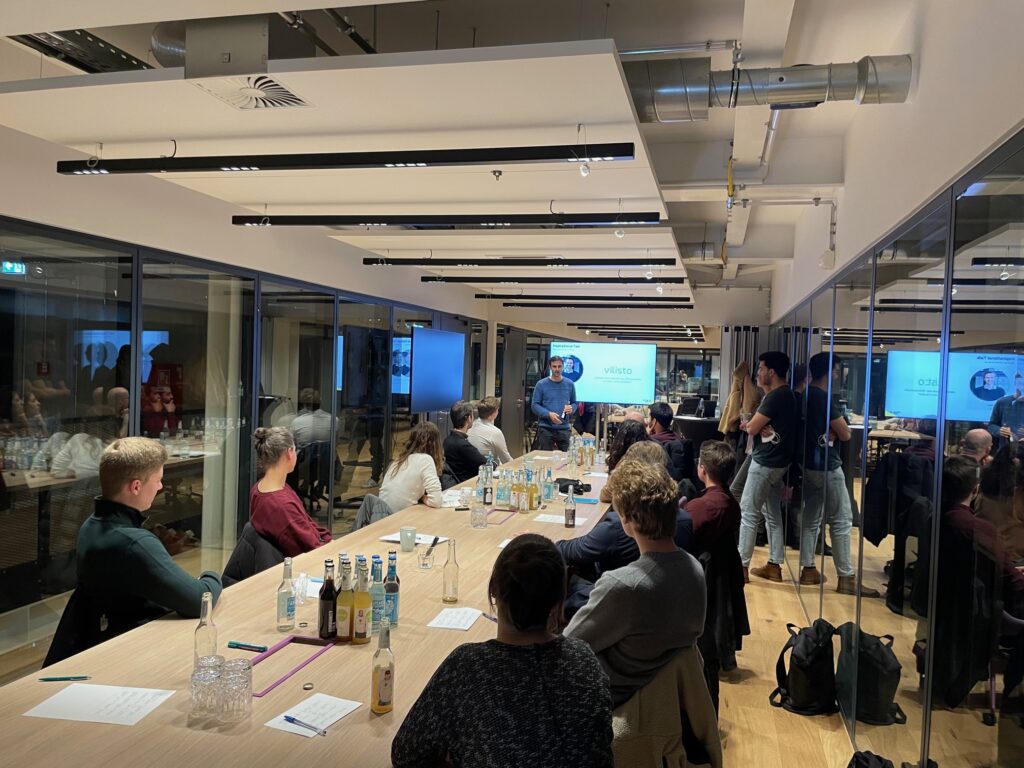 Module 1: Future Trends
What will be the future trends that will occupy us in society and in entrepreneurship? Are there certain developments that will decisively drive one trend or another? What can we do to take advantage of positive trends? Our Future Trends course gives you the opportunity to answer these questions.

Module 2: Prototype & Pitch
Now I have an overview of different trends – maybe I even have a concrete problem I want to solve – and now? In the second semester, you learn how to get from the problem to the prototype. In practical workshops, we give you the right tools to make it!