Future Trends
In the first semester, you will broaden your horizons and gain new perspectives. By working together in changing interdisciplinary teams, you will have the opportunity to get to know all the participants quite well. The goal of Future Trends is to identify promising areas for innovative, future-compatible and sustainable business ideas. Furthermore, you will look at personal resources and goals regarding the founding of an innovative startup in an interdisciplinary team.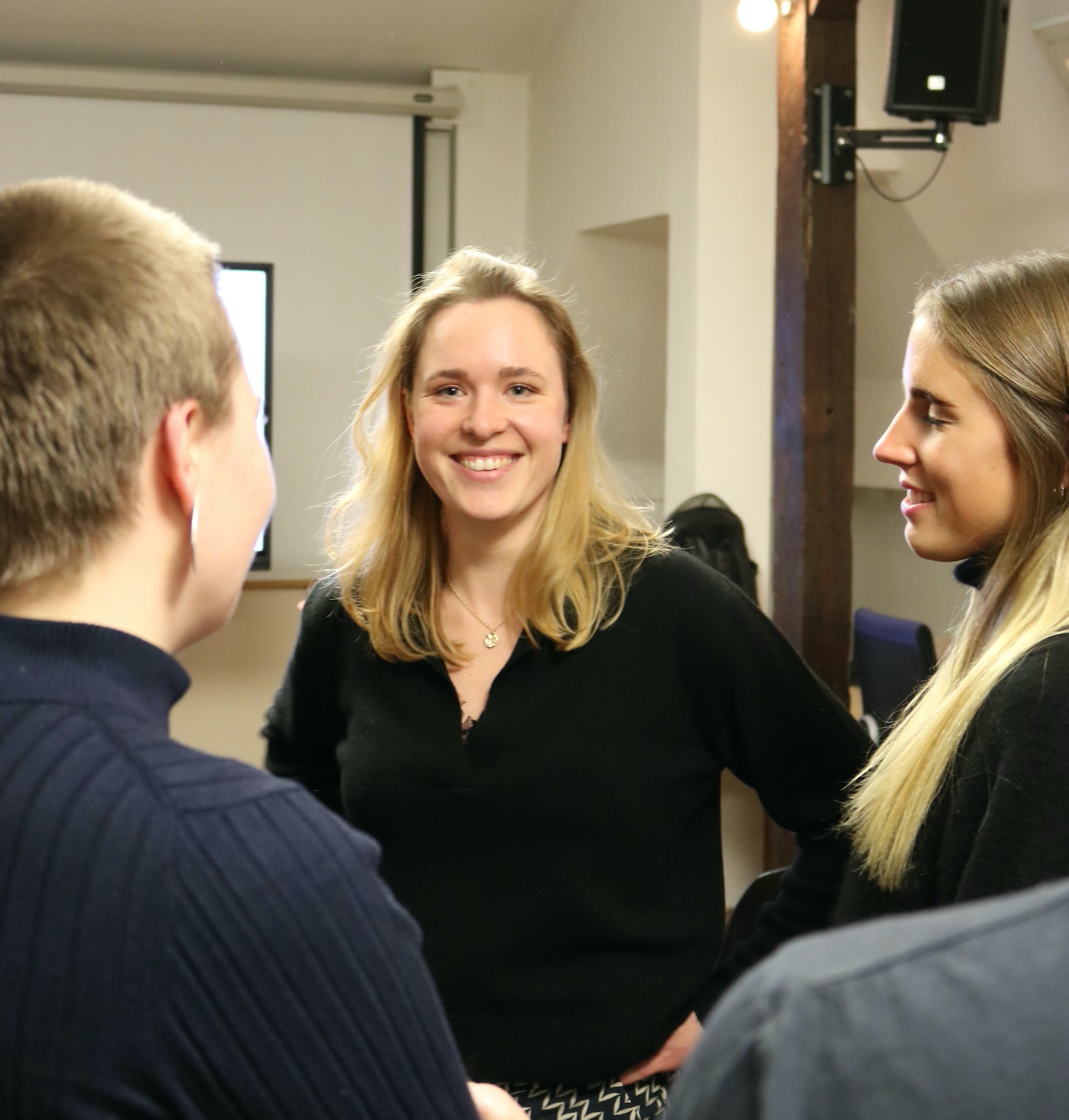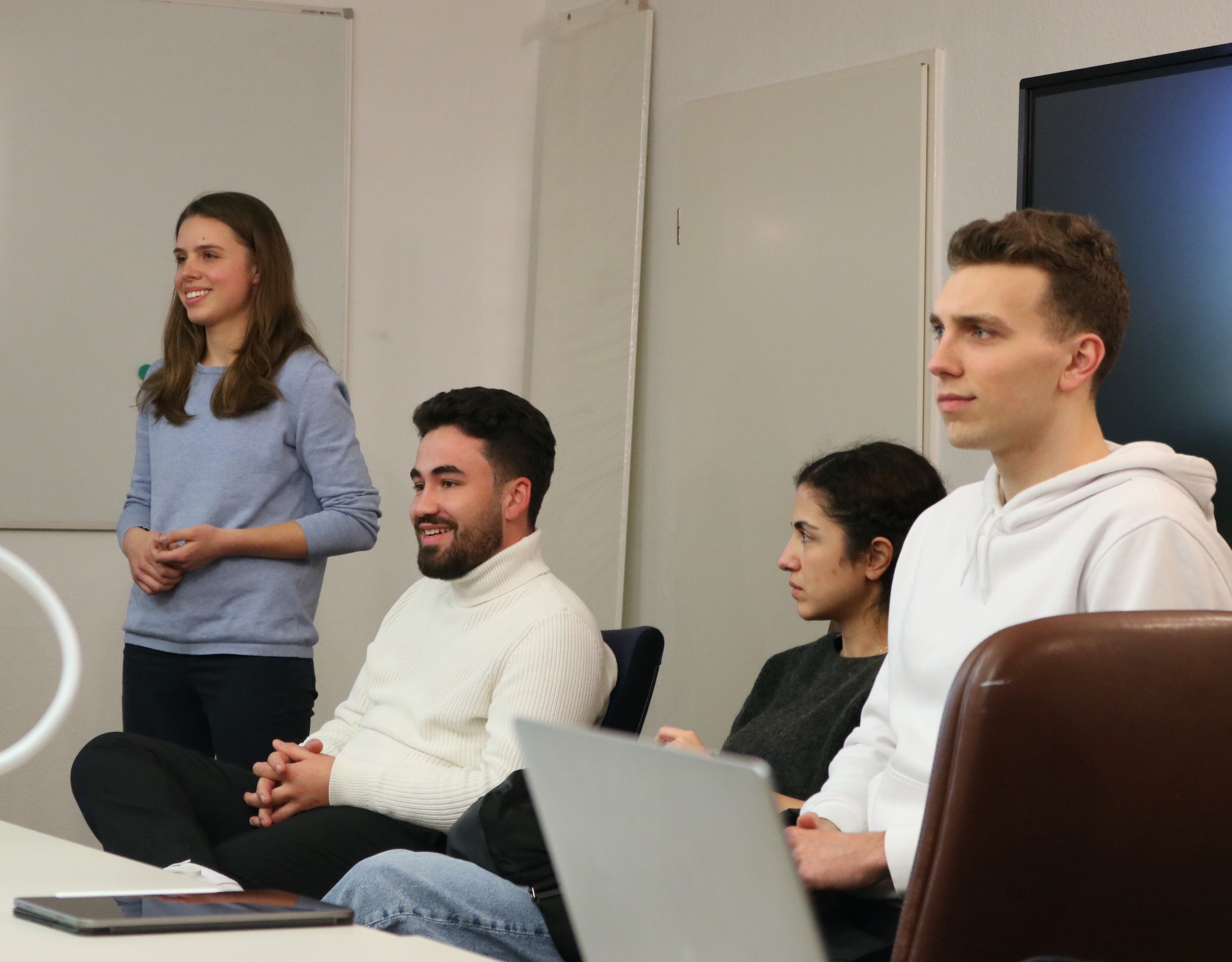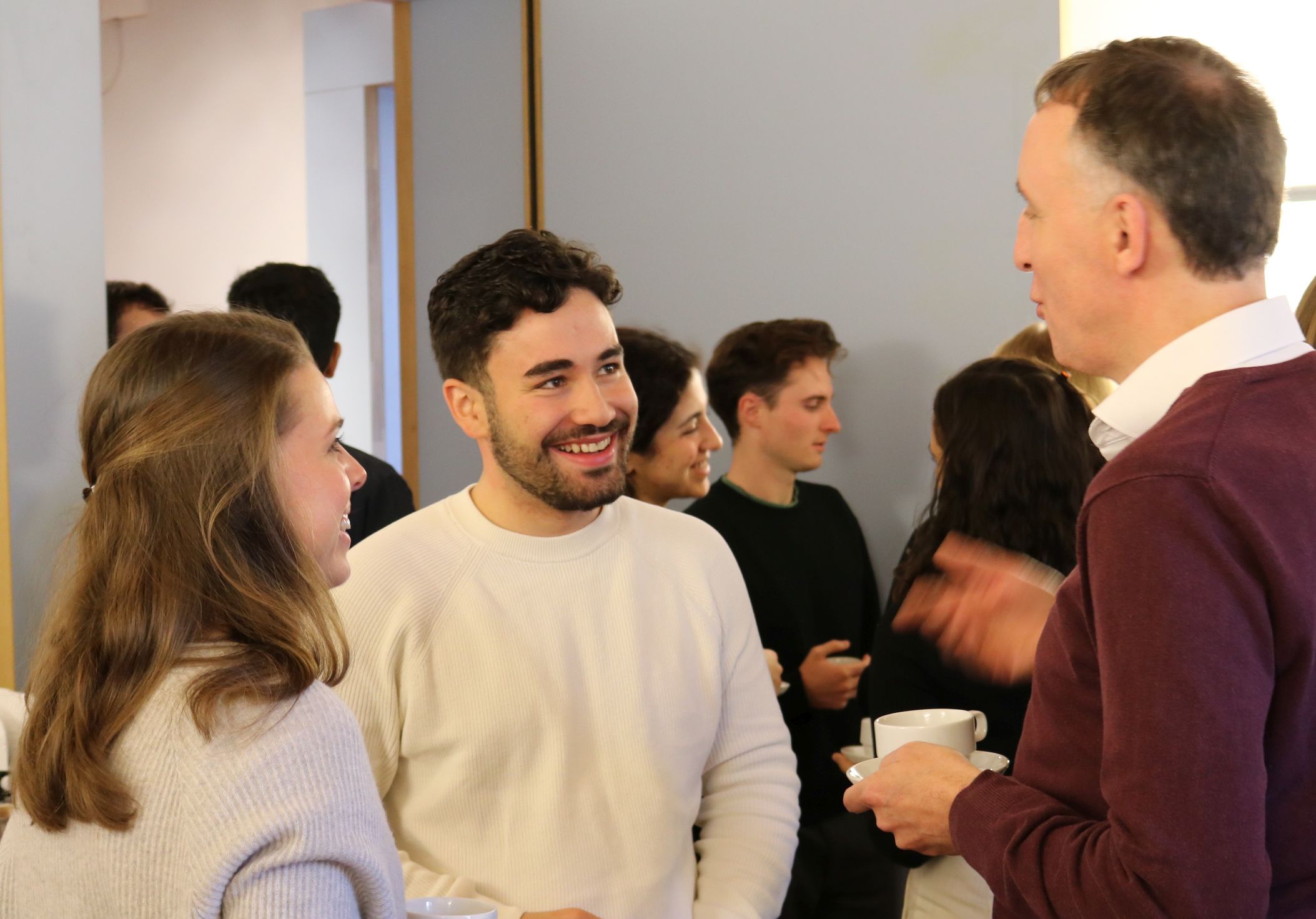 Kick-off Weekend
We start with an intense weekend to get to know each other and set the spirit for the semester. Celebrating the start of the new INTIE group we meet on a Friday evening together with the professors from the academic management of the program. After a round of introductions and an inspirational talk by a founder of a startup, there is plenty of room for conversation over drinks and finger food.
Saturday morning will focus on your expectations of the program as well as on your personal resources concerning the founding of a startup. Since starting a business is closely linked to the personality of the potential founder, you should know what motivates you and learn to assess and question your own strengths and weaknesses. In the afternoon an action-packed teambuilding workshop is on the agenda.
Weekly meetings
During the semester, you will work in various team situations and receive input from experts in the field and academia.
First, you will learn to evaluate trends of different levels and areas (e.g. megatrends, societal trends, technological trends) and to relate them to each other. Second, you will engage with the basic approach of user-centered innovation and gain experience in conducting first interviews with potential customers. Third, you will learn how to evaluate the potential of markets. What is an economic market and how can you evaluate the attractiveness of such a market?
Based on these three pillars, you will identify and discuss promising areas for creating a startup. At the end of the semester, you will be part of an interdisciplinary team that has selected a specific problem that you will tackle in the second semester.
Inspirational meetups
In addition to our weekly meetings, you will get the opportunity to visit startups and venture units of established companies.